High quality and innovation in metal fabrication
Our metal products are built to last
Plaza is the trusted name in the sanitary mineral industry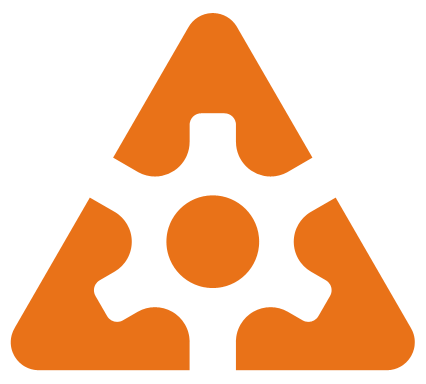 Metal fabrication experts Egypt since 2006
Plaza for Metal Industries, the leading manufacturer of stainless steel and copper in Egypt. We have worked on multiple production lines to produce world-class products that comply with international standards. Our products include basins, water mixers, valves and all sanitary fittings made of brass
Why choose Plaza?
The best in the Egyptian market
High quality
The best materials that conform to international standards are used in manufacturing
competitive prices
We are distinguished by competitive prices compared to competitors in the Egyptian market
Real guarantee
Our products come with a genuine Plaza Warranty against manufacturing defects for 5 years
customers service
Our staff is available throughout the day to answer your inquiries and fulfill your requests
Our products
Some of our popular products
Production capacity and maintain sustainability
Our factory produces a wide range of high quality and reliable metal products that meet the needs of different industries. From structural metal components to precision engineered parts, we offer a comprehensive range of sanitary ware products that meet the requirements of our customers. Our team of expert engineers and skilled technicians work diligently to ensure that all of our products are manufactured to the highest quality standards using the latest technology and equipment. We take great pride in ensuring that our products are not only durable and flexible, but environmentally friendly as well. With our commitment to excellence, you can trust that our metal products are built to last and delivered with exceptional customer service
Learn More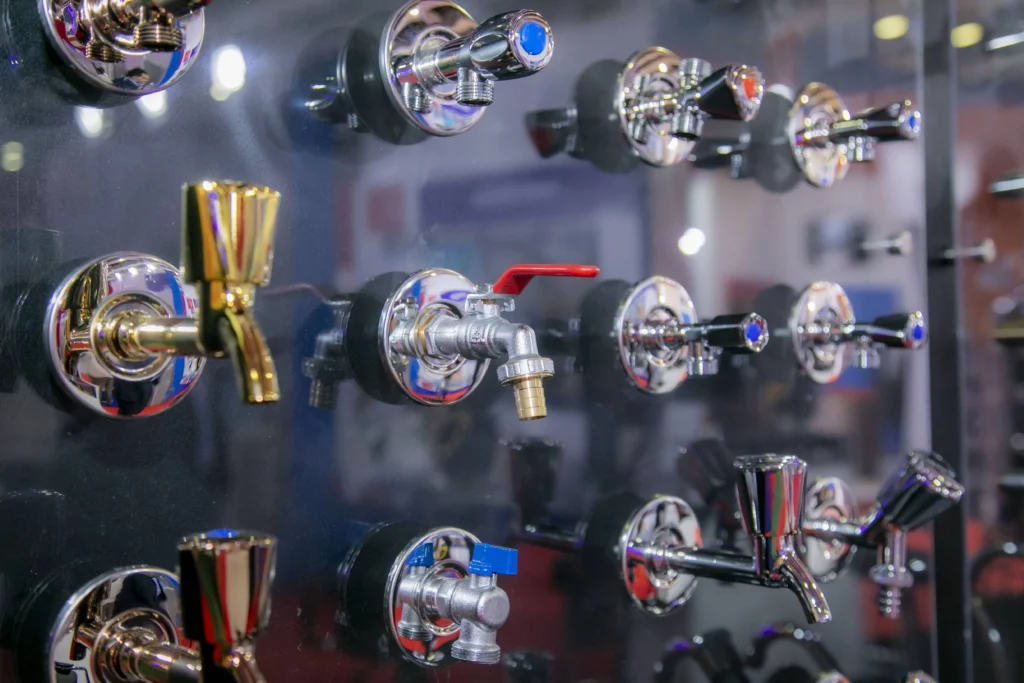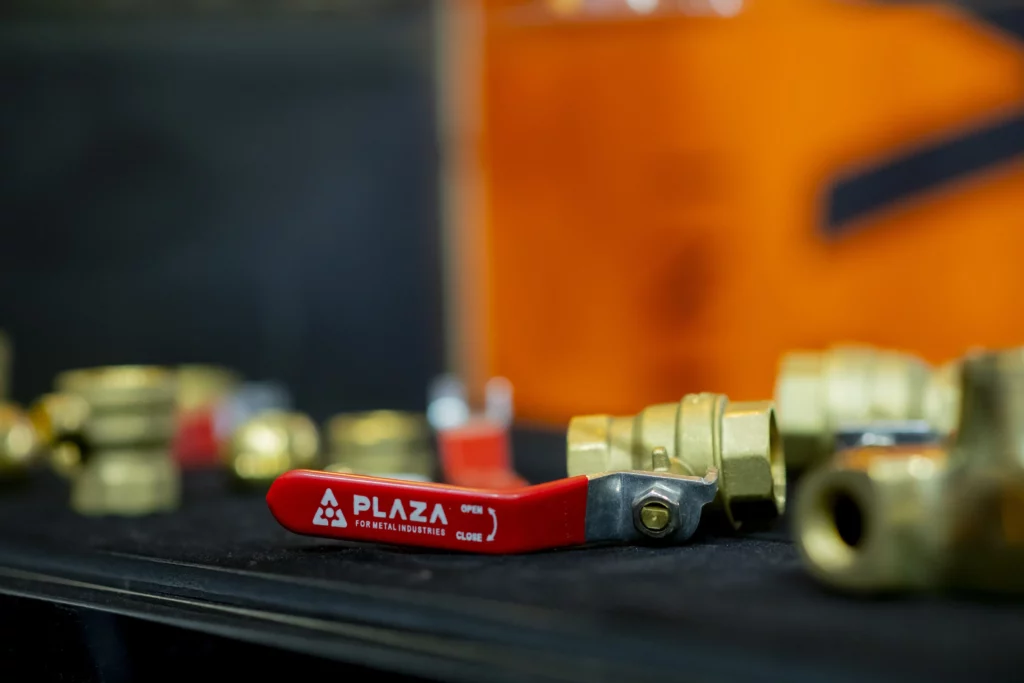 Certificates
Plaza for Metal Industries is committed to meeting the requirements of its customers in accordance with legislative and legal requirements and international standards.